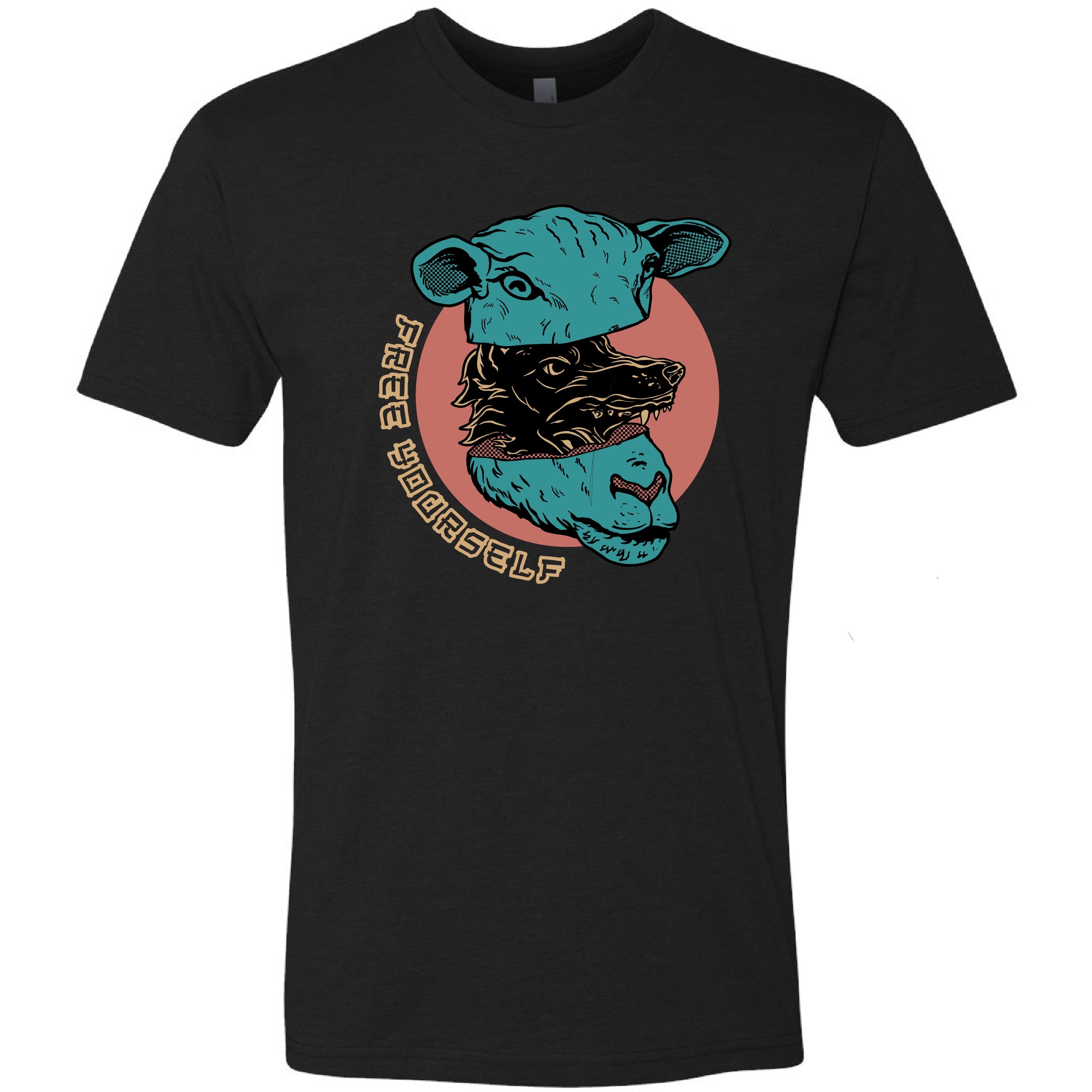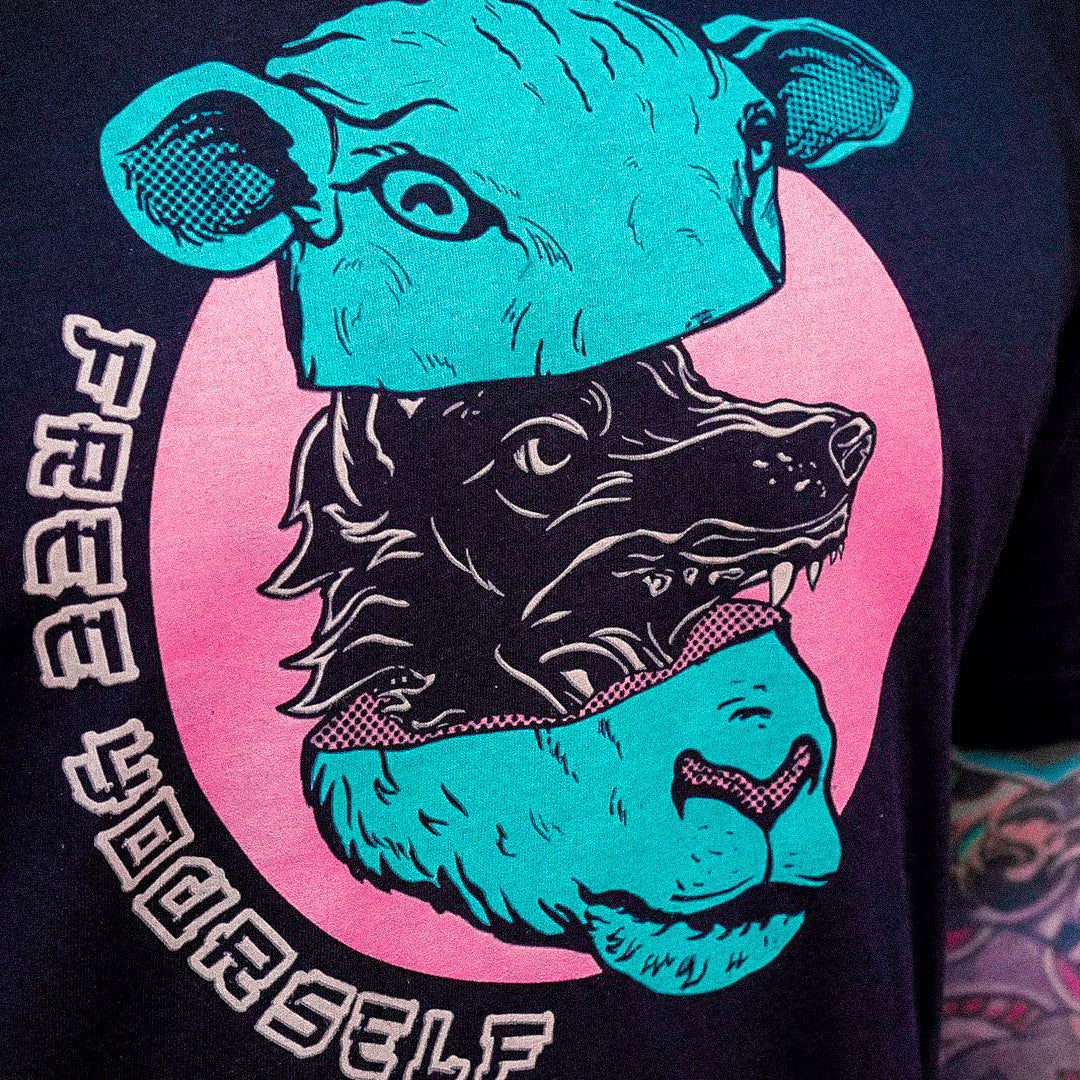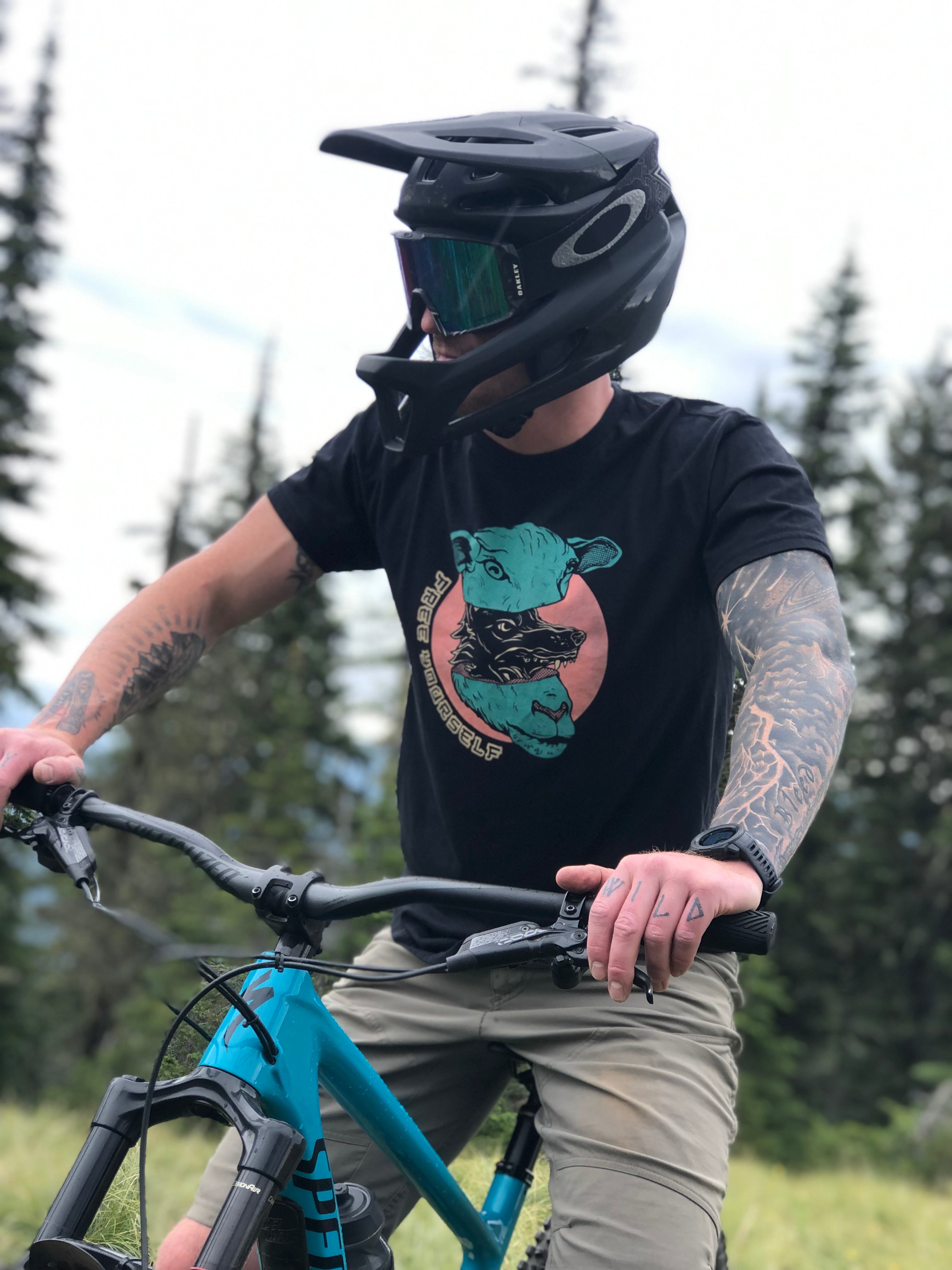 FREE YOURSELF Tee | We Defy The Norm
Conforming to your comfort zone and society is a sure way to become a prisoner within your mind.  Always feeling the urge to break free, but trapped in fear, which is keeping you from doing so.
I'm living proof you can defy conformity and invest in yourself and be just fine, in fact, you'll be yourself!
Let customers speak for us